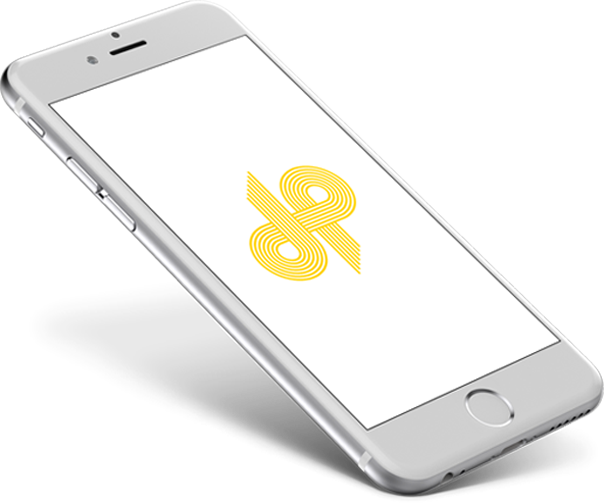 10 organic tips and tricks to boost your instagram
Are you new to Instagram? Even if your answer is no, this article will help you keep in mind those key points that can organically increase your instagram following slowly, but definitely steadily. Remember social media growth depends on a lot of factors and you need to create your own sweet mix of what works best for you. Keeping that in mind,
Know these top 10 techniques to give your stagnant Instagram following that little organic push.
As you implement the tips and tricks below, please note that there can never be a better way to get awesome amounts of following on any social media channels than posting great quality content that too regularly. So, use the tips below liberally, keeping in mind your underlying goal, that is to get "relevant" engagement from whoever is new to your content.
Hashtags that are known to increase following should be used regularly. For example: #instafollow #tagsforlikes #followback #followfriday or #FF. You can also use some generic #tags which gets your content a lot of views, for example – #igers, #instagood #instamood #instapic etc.Check out this example below:
2. Secondly, engage into conversations with people. Comment and like on hundreds of random pictures. This technique is a sure shot way of increasing followers at a fast pace. Although the followers you will get might not be relevant to your theme of work, or type of posts. But if you are not a one vertical business, this works really well.
3. Hold Contests. Let your creative juices flow and promote your contest with relevant influential Instagrammers. This is another great natural and fun way of creating engagement. Many user profiles also run contests on their handles to boost engagement.
4. Notice at what time you get the most amount of response from people. Try scheduling or posting your images at those times. For example, for my personal handle, posts in the evening get a lot of engagement as many followers do casual browsing before sleeping.
5. Keep editing your account as you start collecting an array of pictures. Keep only the best. This improves the quality of your account. Especially if you are a photographer. Read more on photo composition tips here.
6. Integrate your Instagram with other social media channels. Promote your work or images on Facebook and twitter and let people know that you are active on Instagram. Integrate sharing platforms in your account – specially Facebook, Twitter and Flickr.
7. Start a blog. Keep the theme of your blog and your Instagram posts the same. And promote Instagram on the blog and blog on your Instagram channel. Make sure there is a central theme or a particular style or something unique about your handle. Creativity will definitely get you rewards!
8. Keep yourself updated with latest trends around the platform. According, certain research by certain people. Just kidding, according to Track Maven's Fortune 500 Instagram report, Mayfair filter is the most effective filter for marketers. Read more here – http://trackmaven.com/blog/2016/06/fortune-500-instagram-report/
9. Okay, we almost forgot to mention. Keep your bio up-to-date and avoid looking spammy and desperate for followers. You can also get a little creative and make use of emojis to make it look interesting.
10. Have questionable captions. Okay, LOL, NO! Have questions in your photo captions. People love to have opinions and definitely like to let others know what they are.
Remember, you are supposed to connect with new people on channels like twitter and instagram so don't feel shy and start following people and commenting on their pictures. They will do the same with you.
Don't hide these tips from your fellow instagrammers as they will definitely follow you back. It's a win-win situation. SO SHARE and COMMENT below!
Also read: The Digital war of 2016: Facebook vs. Ad blockers
WeBeeSocial is a full service creative digital marketing agency in New Delhi India. Our In-house Social Media team can help you optimize your social media channels and design the best ads & social media campaigns. Feel free to connect with us to inquire more about our services here.