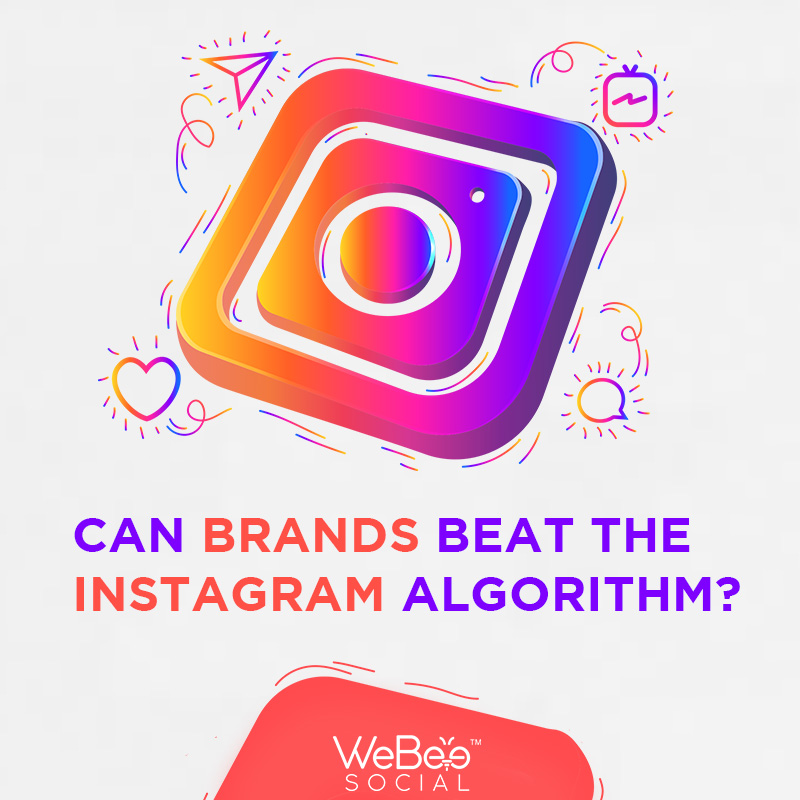 Can brands beat the Instagram algorithm? Here's what you need to know.
Can brands beat the Instagram algorithm?
Here's what you need to know.
It's time. Let's chat about the Instagram algorithm.
Yes, yes, we know. The word 'algorithm' makes chills run down every digital marketer's spine, for the sole reason that platforms keep. changing. it. over. and. over. again.
Instagram is a repeat offender here, and it's no big secret that the folks over there are fond of randomly introducing new changes that make marketers regularly question their strategy and approach.
Before we move forward, let's quickly rewind and chat about how the Instagram algorithm has changed over the years – first, the big change from the chronological feed to the feed that showed you the 'things you care about the most'. Many were thrown off, but many others welcomed this prioritisation of friends and family over other people's content with open arms.
Along with this, as things changed over time, the internet (read: Reddit threads) went on a guessing game about what percentage of posts were being shown in user's feeds, if 'save' was the new 'like', and more.
In 2021, the algorithm has now evolved to one that calculates a mix of user engagement, consistency in posting, usage of new features like Reels, and trending content pieces to push certain accounts more. This ever-evolving algorithm leads to one big question – can you really beat it? Especially if you're a brand and Instagram is now notorious for mainly pushing personal content – that is, individual creators?
The answer is yes – but we can't give you a timeframe. A lot of it is luck, and a lot of it is consistent, relevant, and high-quality content. However, we do have some pointers that you can integrate into your strategy to remain future-ready with regards to algorithm changes, and make sure that your content is at least considered to be on the coveted Explore page by the algorithm Gods.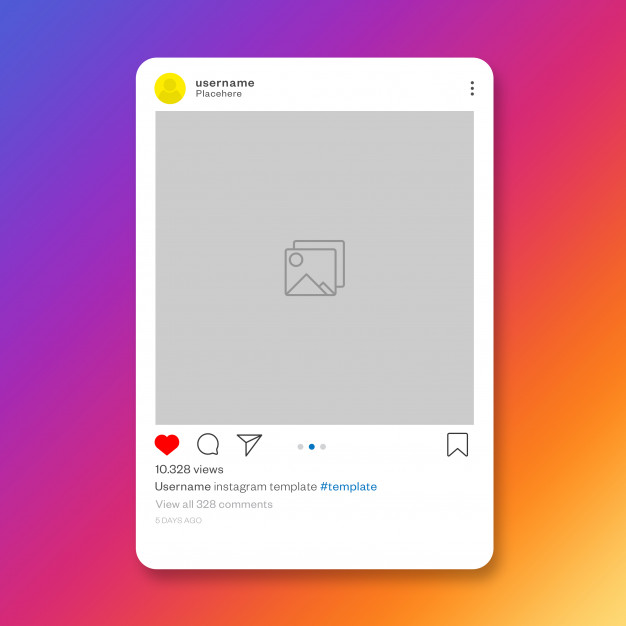 Quality matters – great content also means high-quality content. This means using your best camera, having visually appealing images with colours that break the clutter, and downloading a few star editing apps like Facetune and VSCO.
Let's go live – and trust us, you might just get a bunch of new followers post your session. Since they're not heavily planned, it gives users an insight into the more 'human' side of a brand, and Instagram might even recommend your live video to an audience of a similar page!
Tell a story – literally, put up Instagram stories. A new user trend that we have noticed (and numbers don't lie) is that users tend to gravitate more towards tapping through stories than scrolling down their feed. It's a great way to keep your audience engaged, especially since it has engagement-driven features like stickers and swipe up features.
Hashtags are key – this is one thing that hasn't changed, and we're thankful for that. Hashtags really are important, and they essentially help relevant audiences find your content. Correctly analysing and using your hashtags can get many new users onto your page, thus increasing page visits and possibly even engagement metrics.
Push the save – okay, so the algorithm theorists might not have been lying when they said that saves were the new likes. Try to create helpful, informative content that tells a story, and users will be more likely to save it and share it, too.
Along with this, we also recommend posting during peak hours, studying which posts your audience likes, using new features and formats, and working with influencers and redirecting their audience to your page to better your chances of getting onto the Explore page in particular.
Rent The Runway is a fantastic example of a brand that managed to beat the Instagram algorithm – interestingly enough, they spent the most amount of time on their strategy, and not too much on creating the actual content.
Wondering how?
They focussed on encouraging and sharing user-generated content!
According to neilpatel.com, the team eventually realised that the brand was saving 5-10 hours a week on content creation and that their engagement went up by 21% over their original content. All of this, while having your audience be brand advocates for free!
To conclude, it is all about strategy and seeing what works best for you and your audience. While there is no sure-fire formula to beat the algorithm, you can be sure that integrating the above pointers into your strategy will surely get you on the road to the Explore page, and if not that, at least the first post in a newly refreshed user feed!
If you're looking for some help with building that strategy, or just want to have a chat about your brand page and how it can be improved, reach out to our team of experts here. We'd be more than happy to help!
Have you tried any Instagram strategies that worked out well for you, in terms of beating the algorithm? Tell us in the comments – we'd love to hear from you!