TikTok… the clock is ticking.
TikTok…
the clock is ticking.
If Instagram was your eldest, most responsible child, and Facebook was your unpredictable middle child, TikTok was surely the youngest little baby that everyone doted upon. However, as we've seen the app grow, user sentiments have shrunk. Moreover, the Indian government has recently banned the app – at least temporarily. While TikTok prepares its clarifications, we're left wondering what the future holds – just as we were incorporating the platform into our media plans!
The major reason for our government banning the app is privacy concerns. Along with this, over the past few months, there were a few key reasons why users were suddenly uninstalling the app – so much so, that app downloads in India fell by a whopping 51% in the last two months!
1
Anti-China sentiments
As tensions at the border were growing, app downloads were shrinking. We've all come across #BoycottChineseProducts on our feed, and unfortunately, TikTok happens to be owned by the Chinese-origin company ByteDance. Along with users uninstalling and leaving scathing reviews on the App Store and Play Store, there had also been a surge in anti-China messages on the platform. TikTok has been accused of scrubbing the platform clean of such content, even though their community guidelines don't list it as a violation.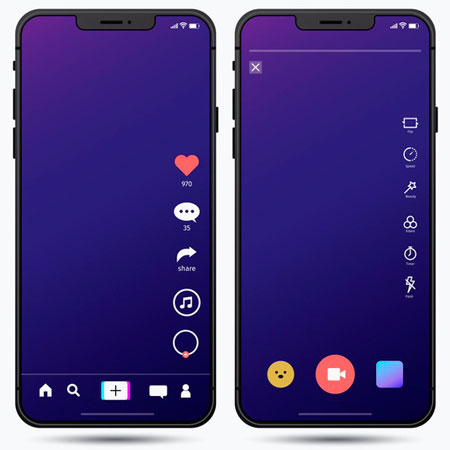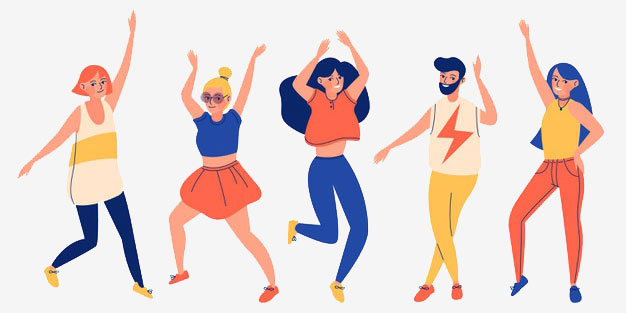 2
Censorship
Speaking of community guidelines, there happens to be barely any censorship – of the right kind – on the platform. Recently, the app had come under fire for allowing videos promoting violence, crime, and pornography. Moreover, according to The Intercept, TikTok moderators looked for users that had an "abnormal body shape," "ugly facial looks," or an "obvious beer belly" and stopped them from reaching the 'For You' section of the app, their landing page which algorithmically promotes content. In some anecdotal cases, even LGBTQIA+ content was targeted for censorship.
3
Privacy concerns
This is the supposed final nail in the coffin for the app, at least in our government's eyes. The Chinese government is heavily involved in a lot of things, including tech companies like ByteDance. Unfortunately, this means that even though they aren't an active party in making key decisions, they are always looking over their shoulders. Along with this, China doesn't seem to have very strong regulations regarding the collection, storage and usage of data either, so data security concerns are increasingly common. The government of India has now invited the developers to testify for these privacy concerns, and we're all waiting to see what happens next.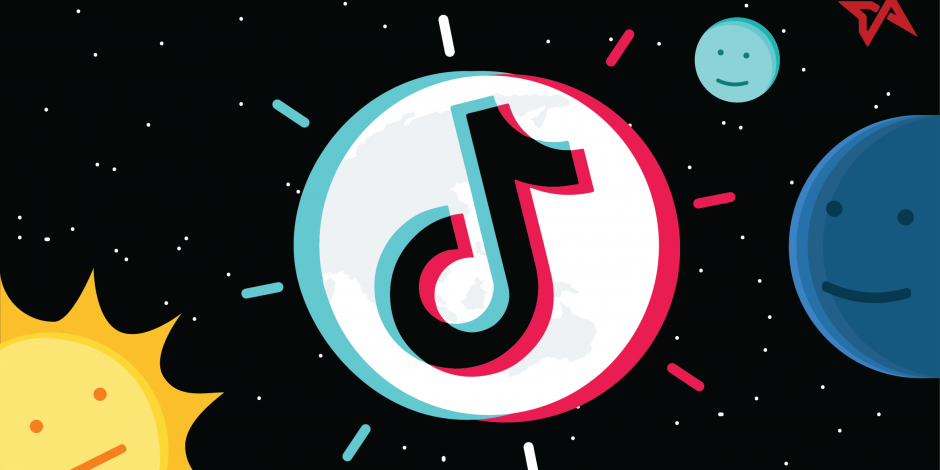 While these issues don't seem to be going away anytime soon, it doesn't look like it's the end for TikTok. Surprisingly, users were still not turned off by the app, even after all these issues popped up – just look at the amount of content that went out on it daily! Moreover, it's a fantastic marketing platform with lots of untapped potential – so us marketers aren't letting go of it either. The fact that its developers were also given a chance to clarify speaks volumes about the power of this platform.
Well, it looks like one of those many 'Ban TikTok' campaigns actually worked. But, not all hope is lost for all the Indian TikTokers out there. There are quite a few other platforms they can migrate to – most notably, Mitron (or shall we say 'mere deshvasiyon?'). But, it has been surrounded by tons of controversy since its launch, so we won't place all our bets on it. Other alternatives include ShareChat, Chingari, and Bolo Indya.
As tensions and concerns increase, the future of the app doesn't look too bright. But, much like the wayward young star kid thrown into the limelight too soon, TikTok still does have some growing up (and censoring) to do, and it might just surprise us! While the platform itself does deliver what it promises to do, it just needs to amp up its checks on content and data privacy.
For now, we must watch out for what the Indian government has to say, and if they take any action that permanently impacts the future of this Chinese app, amongst many others. Do you think TikTok should be banned permanently? Tell us in the comments!
WeBeeSocial is a full service creative digital marketing agency in New Delhi India. Our In-house digital team can help you identify the correct online audience, optimize your social media channels and design the best ads & social media campaigns. Feel free to connect with us to inquire more about our services here.