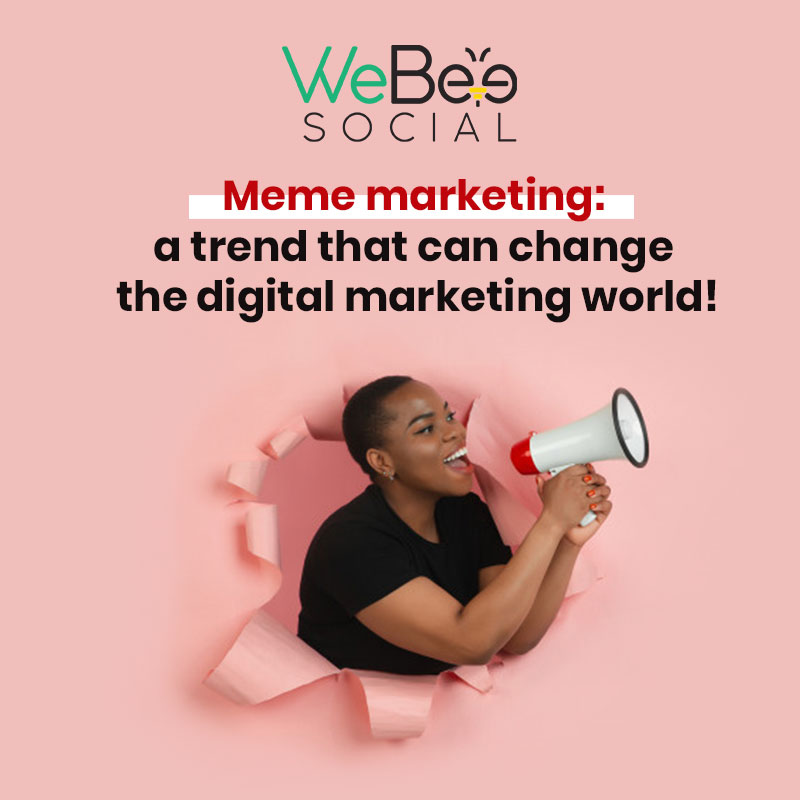 Meme marketing: a trend that can change the digital marketing world!
Meme marketing:

a trend that can change the digital marketing world!

What do you imagine when you think of memes? A silly image with a witty copy? Possibly some kind of a tidbit wrapped up in impact font? However, we can assure you that there is so much more to memes than witticism wrapped in the most-popular (read: a rather obscure ) cartoon character. Presenting – meme marketing!

Memes in themselves are cultural elements that people pass on from one person to another. They're often humorous images, videos, or pieces of text that are spread rapidly throughout a community. The rapid spread of these images, videos, etc., is what makes them memes – they're designed to be shared!
On the one hand, it is absolutely easy to be dismissive of memes; they are, after all, extremely informal. But memes thrive through a series of share-reshare processes, tweets and retweets, through posting and forwarding. We can tell you that memes are extremely interesting and can act as an incredible tool to garner brand awareness.
Gone are the days when brands could easily get by with some minimal brand marketing. In the world of digital marketing, memes are the new way to garner brand-attention!
This might seem a little surprising but memes have taken over the world of marketing and they are here to stay. Not only that, they have worked for a lot of our clients from different niches and industries.
We can promise you that they work for brands because they create a value of entertainment amongst the audience. Our opinion is – the best way to use memes for your brand and business is by staying up to date with recent trends. They are all about relativity and getting the message across in a quirky, intelligent and fun way!
They thrive on being personal and right now, it is rightly said 'personal is universal'. We can assure you that memes communicate and convey more than you think they do, and they end up resonating with a larger target group.
When done right, memes can create not just an impact but a movement in the world of social media. Today, memes travel faster than news or tweets. Memes are what you will see when you are casually surfing your social media feeds on Instagram, Facebook, or Reddit. And, they are rising in popularity worldwide.
They can make your brand look cool, young and relevant. Usually, pop-culture references work well. These references can help increase the popularity of your brand or the notion that you're promoting, and we can definitely agree with that statement.
You can also try adding a humorous slant to memes – they can help you create a light-hearted way of communication on your social media handles and help you stand out as a brand.
And finally, don't forget to stick to the point and keep your funny memes relevant. Make memes that are relevant to your audience and always try and put your point across in the most subtle ways. If you post memes that are funny but not related to your niche, you might get the wrong kind of engagement.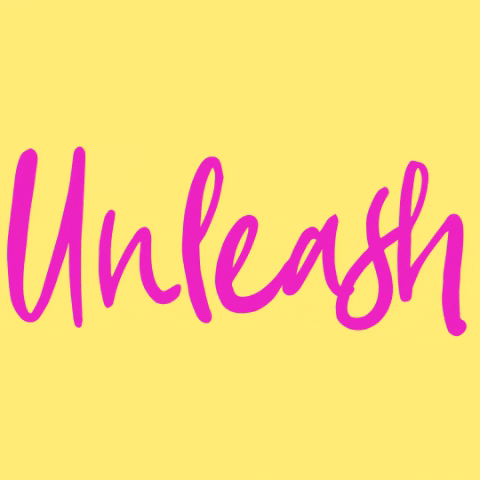 Meme marketing is all about timing and creativity and as a digital marketing service we can assure you some quality content. You can reach out to use for some relevant yet fun campaigns. There is always an interesting way to represent your brand and we are here to help you do that!