Demystifying WhatsApp for Business – Conversations to Conversions!

Your customers are on

WhatsApp.

Are you?
Mark Zuckerberg said in a recent statement, "We're building new features to make it easier to transact with businesses in the app. We're building tools to let businesses store and manage their WhatsApp chats using our secure hosting infrastructure if they would like."
If you're a business owner, we bet that at a certain time you might have had a slow and inefficient problem-solving experience for your customers. A bit exasperating, isn't it?
But, the solution for that lies at your fingertips – literally!
If you're looking for some impressive ways to make your business more visible and create an unbreakable bond with your customers through WhatsApp, then you've come to the right place.
Hold onto your hats, as we will be talking about everything you need to know regarding WhatsApp Business, and the benefits that it provides for businesses – big or small!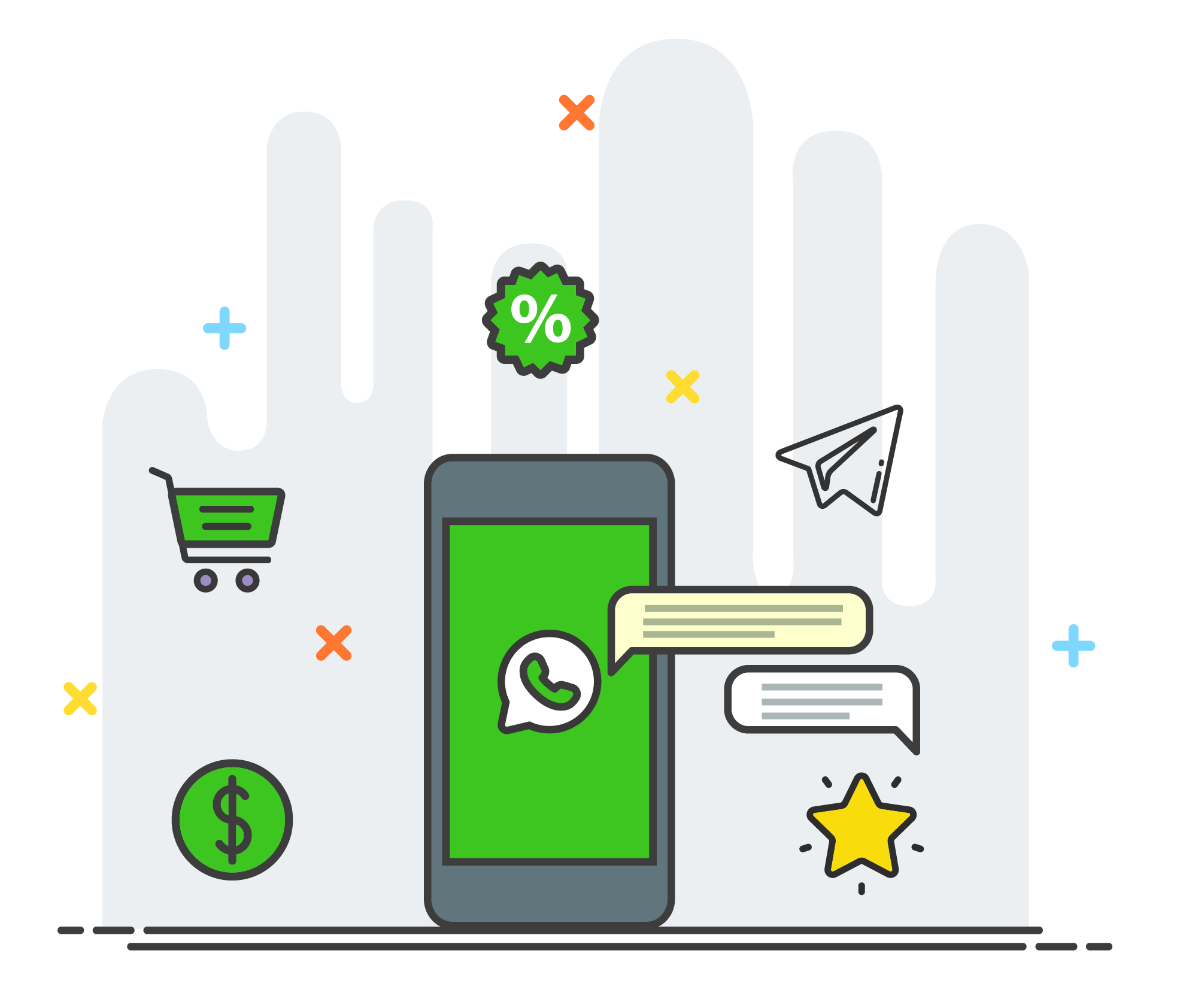 So, what is WhatsApp Business?
Simply put, it allows small and big companies to message their customers directly and safely within WhatsApp. One advantage over normal SMS is that WhatsApp is linked directly to a single phone number and provides a verified business profile, rather than a string of digits. This allows customers and users to immediately know who they are chatting with, or receiving messages from.
Wondering how the WhatsApp API works?
Well, the WhatsApp API is built for companies that are well-established, to help them effectively reach out to their customers all across the world simply by using WhatsApp. It is the league where big companies come to play!
WhatsApp Business and API differ greatly in the way they work and the manner in which the messages are sent out. Unlike the basic WhatsApp version where you can freely send messages, API based messaging is limited to an extent and is not free.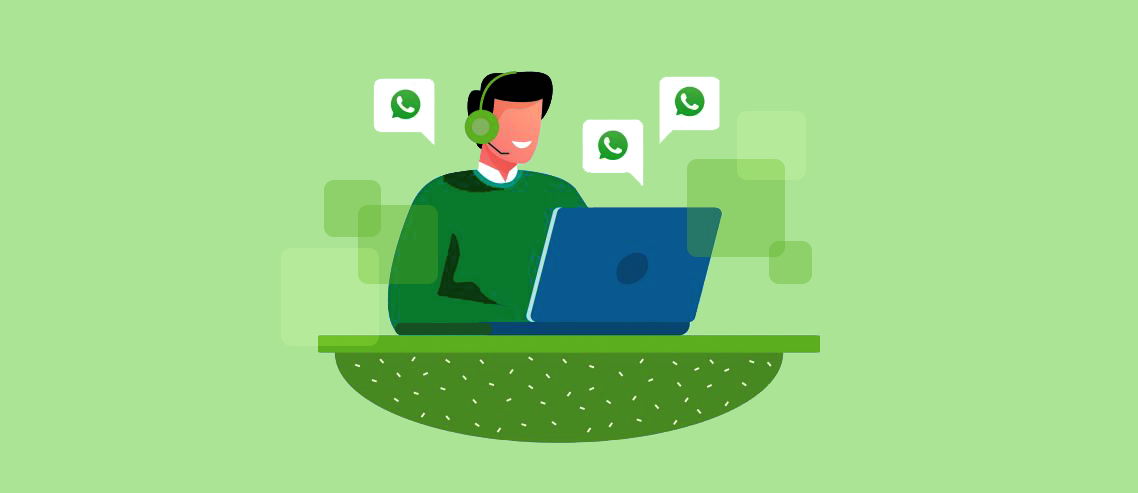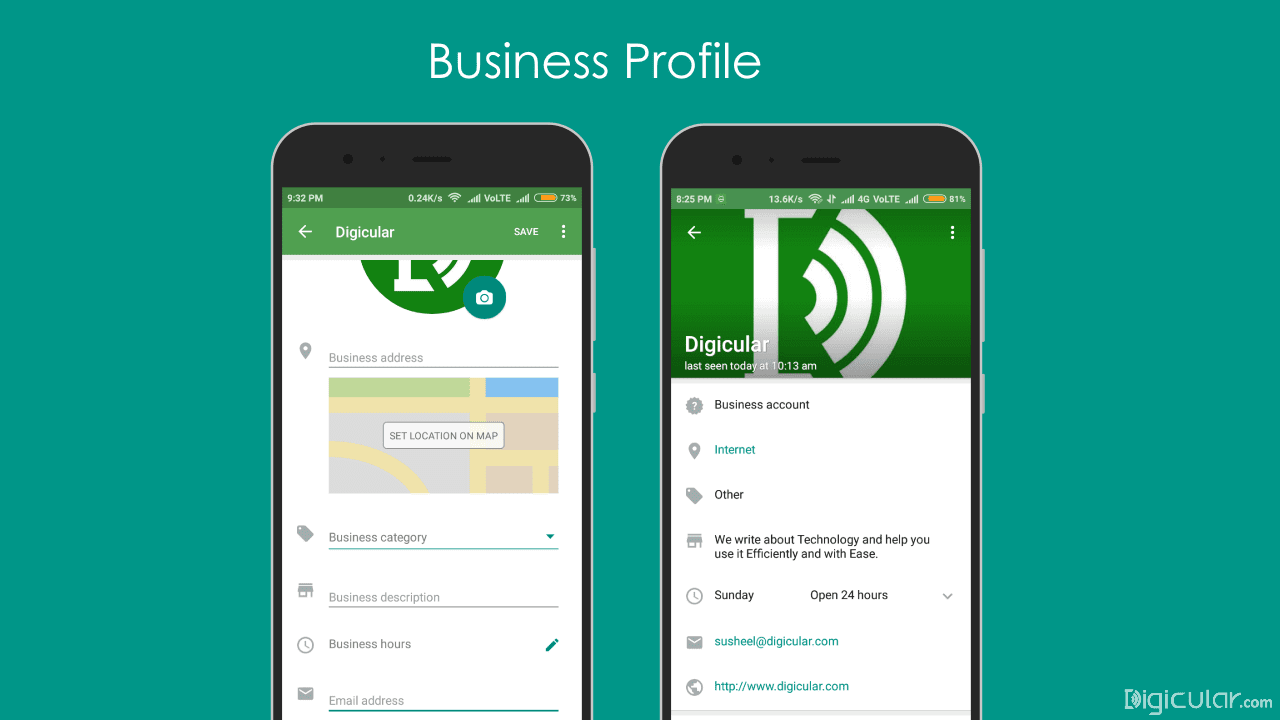 Want to know how you can leverage this API for your business?
Since large companies have limited interactions with their customers, WhatsApp allows them to improve their engagement power with ease. Here are some benefits of using the API:
On-site Chat- Instead of using an on-site assistance bot, you can engage with your customers by adding a WhatsApp bubble on your website. To attract more conversations, you can easily add chat-open triggers to open the chat window at exit intent or after a certain time-on-page on your website.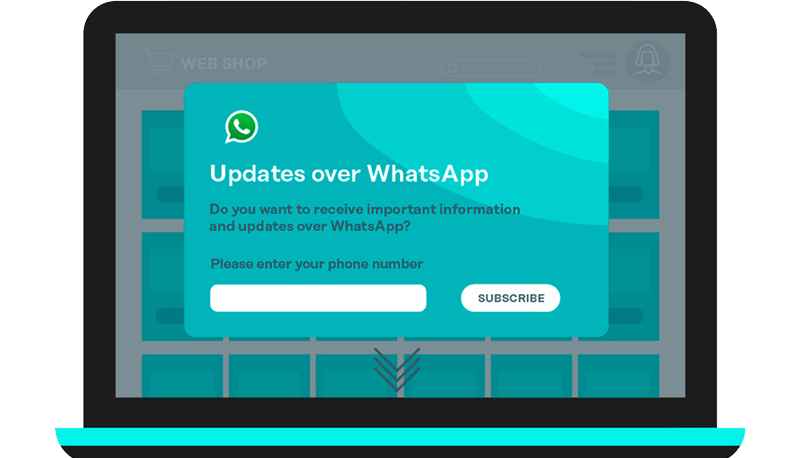 Notification opt-ins – You can offer a simple, one-click opt-in option over SMS, so that your customer gives their immediate approval to use WhatsApp as a channel for future notifications. Or, you can include a direct link to your website which will lead them to know more about you before opting in.
Order updates for Shop- Businesses generally use SMS or emails to update their customers regarding their orders. But, this API has opened up a new channel for businesses while making it convenient for buyers. With it's help, you can send as many order updates to the customers as required to their personal WhatsApp account with just one tap.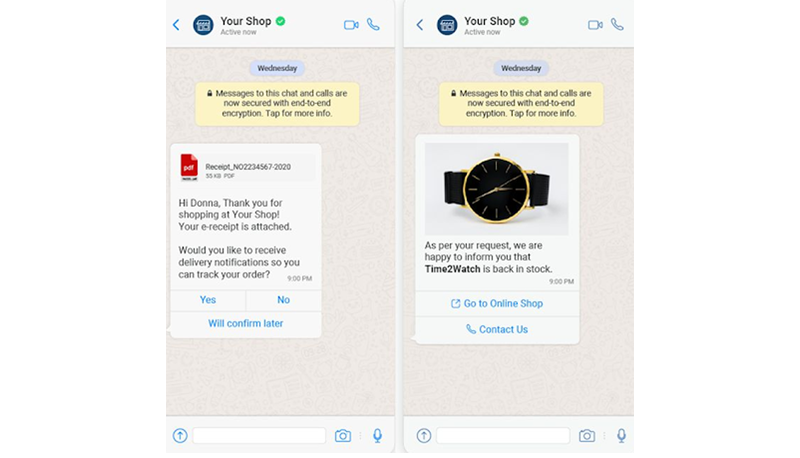 But, this API is mainly designed for established businesses – so if you run a small business do not despair, as WhatsApp Business has got you all covered!
Now, let's move to what 'WhatsApp Business' does.
WhatsApp Business, owned by Facebook, helps small businesses or startups reach out and respond to customers directly through the app. The best part is that it is free of cost and open for everyone who is having any thoughts in mind to start a business.
If you have a small business and want to communicate and showcase your products to your customers through WhatsApp, this is the perfect option for you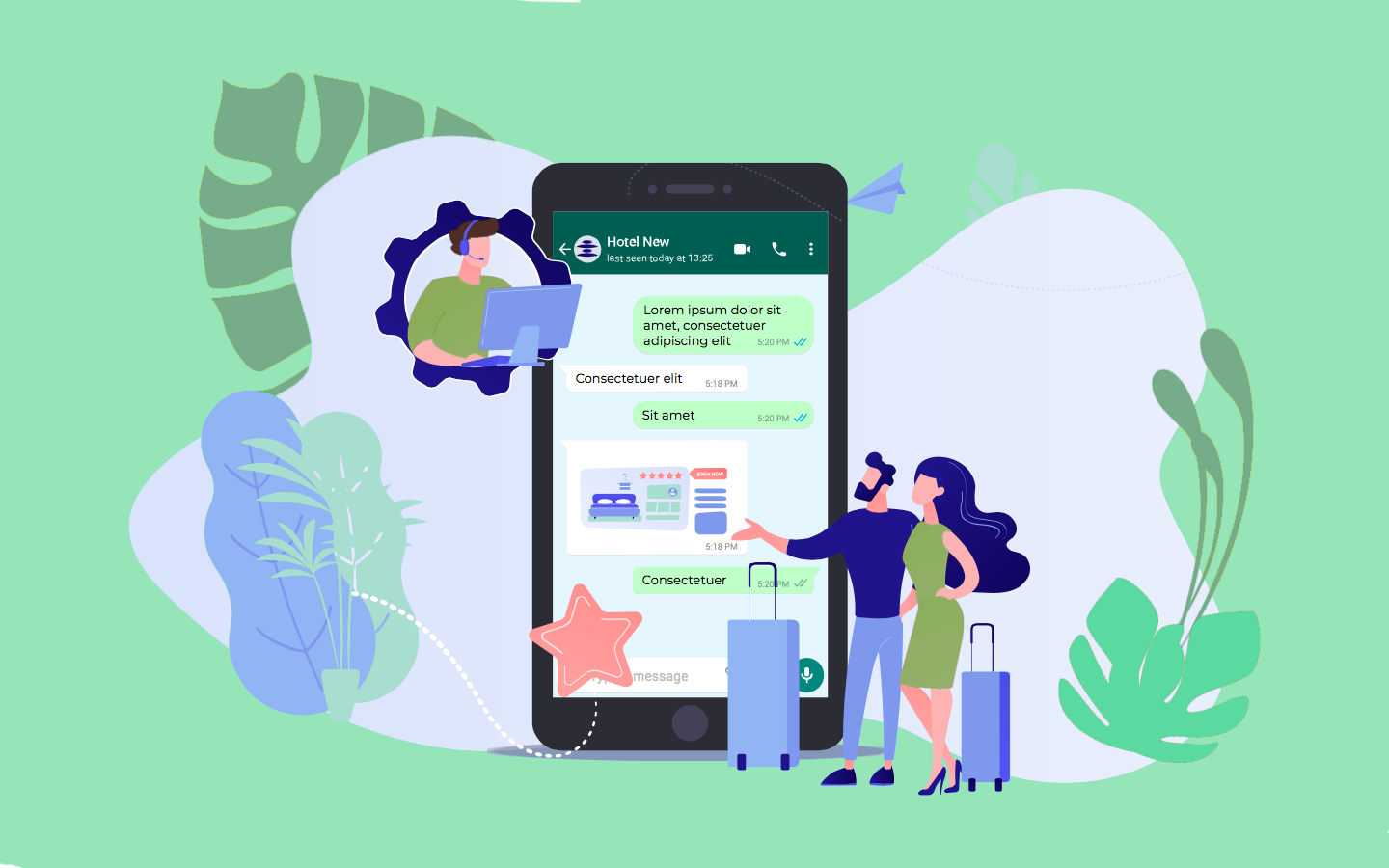 What benefits does it provide for your business?
The WhatsApp Business App has many productive features which will help you automate your messaging and promote your services effectively for your business
WhatsApp's new "catalog" feature is aimed at simplifying the shopping experience for your users. Catalogs are basically like small pocket-friendly websites for business owners to showcase their products or services, so it becomes easier for people to browse through them.
For each product, a seller can add information including price, description, and much more. Customers can conveniently shop using the messaging app.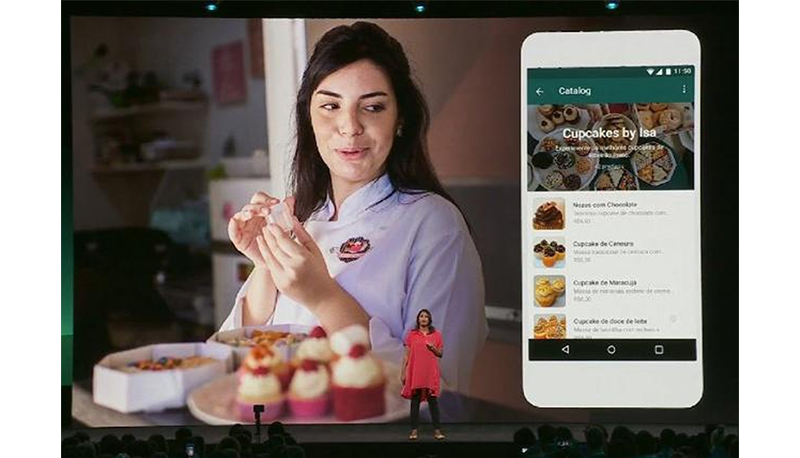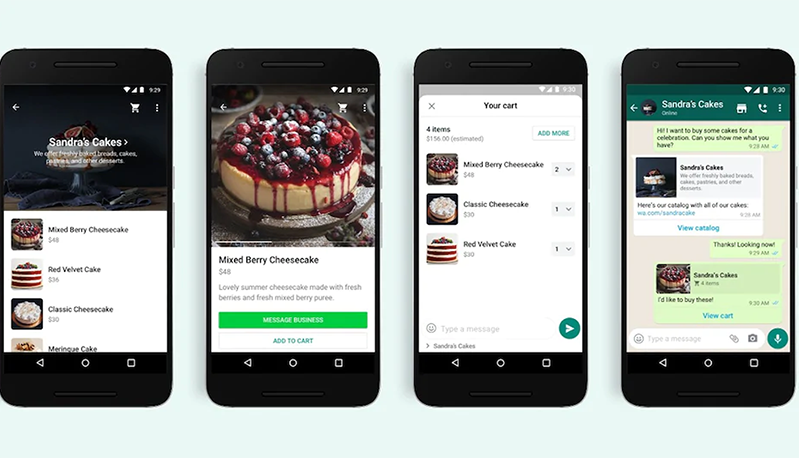 It has also launched a new feature called "carts" for the convenience of the users. With carts, people can browse a catalog, select multiple products and send the order as a single message to the seller's account, hence making it simpler for businesses to keep track of their orders and close sales.
"Labels" are a great feature to structure your chats in the app. You can mark customers according to the labels you create or can use one of the five standard labels WhatsApp has created l- New customer, New order, Pending payment, Paid, and Order complete.
Now, the question arises – should you leverage WhatsApp to grow your business?
The answer is a BIG YES!
Here are a few reasons:
Pocket-friendly- Why pay third-party apps to showcase your products when you can do it for free on WhatsApp? Yes, small businesses using WhatsApp business accounts can easily leverage these features to grow their business without spending a fortune on websites.
Growth- While websites like Amazon and Flipkart hold a majority of the ecommerce business space, it can be a little difficult for small businesses to compete with the same. But WhatsApp has created a way for such businesses to grow and compete by launching these features.
Convenient to use- This has changed the game for Indian businesses. Now, not only can they showcase their products to a large number of customers, but the customers can also pay for the goods right through the app itself. On top of all this, it's easy and affordable to communicate with international customers too.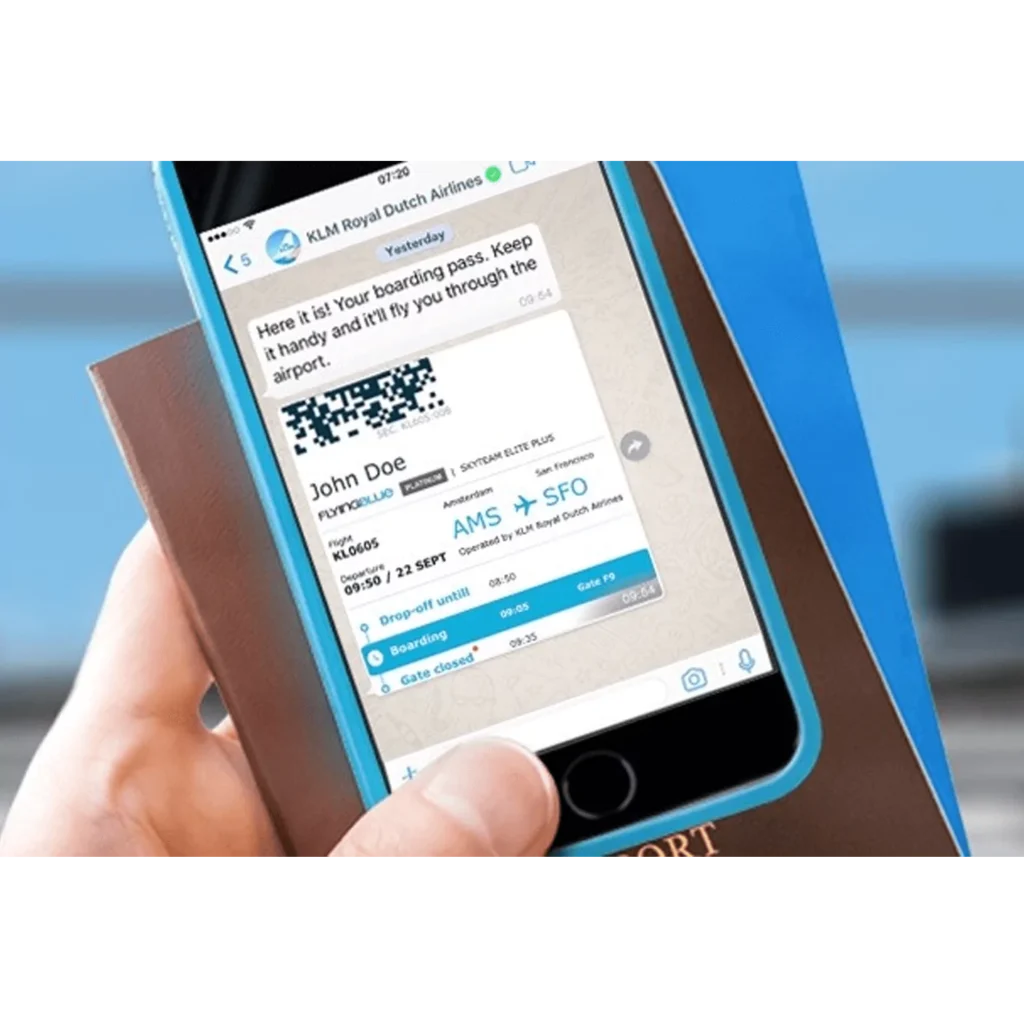 So, aren't you eager to know how to close sales on WhatsApp?
KLM Royal Dutch Airlines gives an upper hand to their customers to select WhatsApp as the platform where they can receive all of their flight information. KLM sends them booking confirmations, check-in reminders, and more. This approach has been very successful and their customers seem to love it. Goibibo too has some interesting features like login via WhatsApp, select flight seats etc. You can read more here. 
Growing your business through WhatsApp is not an easy job, and doing it without any help from marketing professionals will make it more challenging. From coming up with ideas to putting pen to paper digitally, worthwhile marketing and content-making requires some serious effort.
The reality is that marketing is a struggle for most businesses out there, especially startups. And, we understand why. If you're not 100% sure how to drive sales on WhatsApp, builld interesting conversations with your prospects or create an exceptional catalog for your website, don't sweat it!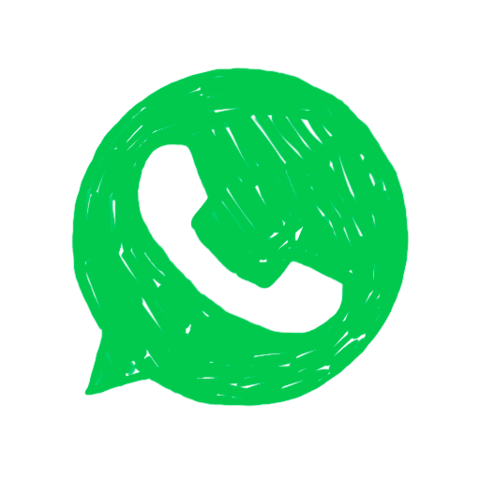 We at WeBeeSocial are there to help. We are a full-service creative digital marketing agency based in New Delhi, India, and our in-house digital team can help you drive sales for your business through WhatsApp.