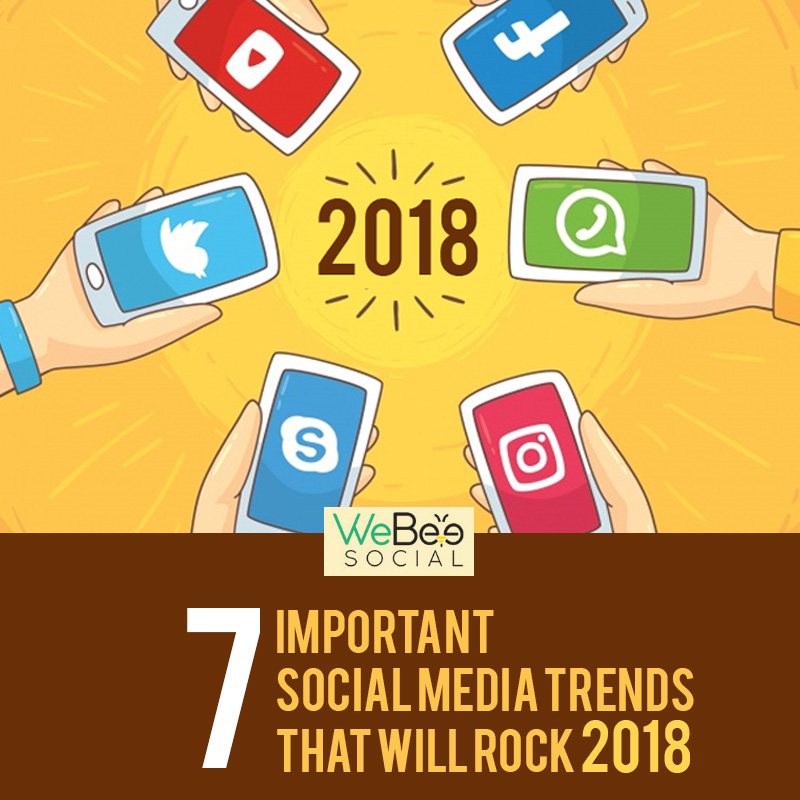 7 Important Social Media Trends that will rock 2018
Twitter now has 280 characters. Snapchat now has self serve ads. Facebook and Whatsapp have stories. What a phenomenal year it has been so far in the world of Social Media! All social media channels are on the constant path of improvements and innovation. Like we always say, Digital channels are immensely dynamic and one has to be ahead of the updates to know how to leverage them.  Hence the Social media strategies which we were using in 2016-2017 will now change next year. This is the time when we all come together and formulate the right strategies for 2018. Following are some interesting and important Social Media Trends that will rock the socks out in 2018:
 1. More Stories, More real time updates!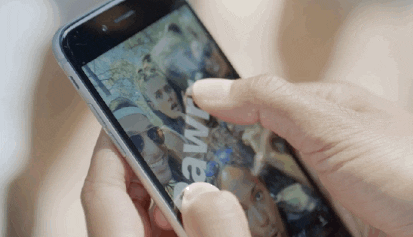 Stories will take over regular content on Social Media. Short-lived photos and videos that show case a story in progression and engage users throughout have many USPs like : Mobile readyness, Authentic content, Higher user engagement value etc. Content which vanishes within 24 hrs is said to have more authenticity than stagnant ads and content which push users to take an action. The younger generation has a phenomenon called FoMo, which means fear of missing out, and this definitely makes stories a key content piece for them to snack on.
Brands will have to accept stories as a part of their content plan and will have to engage the younger audience creatively.
 2. Augmented Reality (AR) and Virtual Reality (VR) will become more popular.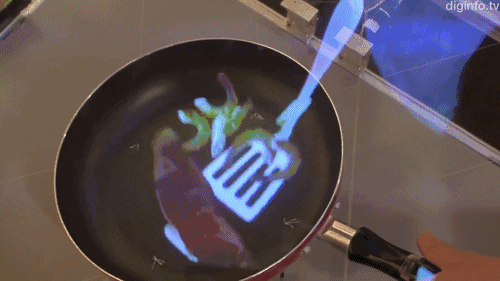 AR and VR will be developed to creatively engage with customers both online and offline. The important thing here would be how a virtual interaction would translate into a social media engagement. Remember Pokem Go? What a tremendous success story it has when it comes to augmented reality! With iPhone 8 and iPhone X focusing on AR specifically , the revolution in the mobile gaming industry has already begun. Soon this will move over the the social media channels and create a huge disruption. Channels like Snapchat and Instagram are already working towards integrating AR to filters – This means you can soon have a story at a favorite place or with a favorite celebrity, and this is just the beginning.
Brands need to leverage this new technology of user engagement and use mobile devices as an instrument to create new disruptions. Many brands have already done this in the past but 2018 will have newer technology and platforms which will definitely change the game of VR/AR engagement.
3. 2018 will be about Chat bots and Social integration.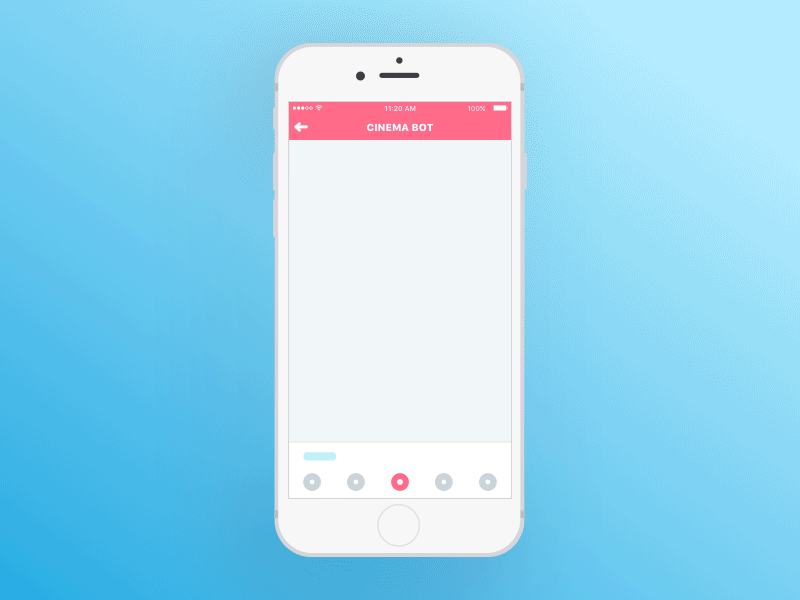 A chat bot is an intelligent piece of software that creates a realistic chat experience for visitors when they visit the website with the integrated bot. A significant amount of people these days prefere contacting a business through messaging over email and this is where chat bots help efficiently. Chatbots are there to help address queries 24/7 and hence build profitable long term relationships with prospective customers. 2017 saw a lot of businesses giving offer, redressing queries etc. with chatbots. With Facebook's updated chatbot platform (messenger), things are going to get more interesting as you can now also show sponsored content through ads. Some other popular Chatbot frameworks are : MEOKAY, Smooch, Botsify etc.
Brands and businesses will have to create an effective engagement cycle where potential customers not only visit their website but get motivated to drop in a message and engage in conversations. Checkout how Sephoe acquired new customers with the help of facebook messenger – click here. 
Bonus:  You can download facebook's step by step guide for building the messenger platform here.
4. Videos, videos and more videos!
What are we going to watch today? Videos! Where are we going to watch them? Everywhere! Yes you read it right.
Videos have taken over the internet. With the availability of fast data packets at affordable costs, the consumption of videos has increased significantly across social media channels. Thousands of independent content creators have mushroomed in the past few years and are leveraging their channels to create good original and branded content. Platforms like Instagram and Snapchat have also seen a significant growth in videos in the form of stories.
Brands who have still not jumped into the video content bandwagon, need to understand for real that videos attract the online audience significantly and get better engagement then anyother content format. Social Media platforms like Facebook have invested heavily in 2018 to get returns out of videos – for example, Facebook's new platform called "Watch" will give a strong competition to Amazon prime, Netflix , Hotstar and YouTube. Brands need to evaluate the best video publishers for them and start planning campaigns today.
5. Live streaming will become a major rager in 2018.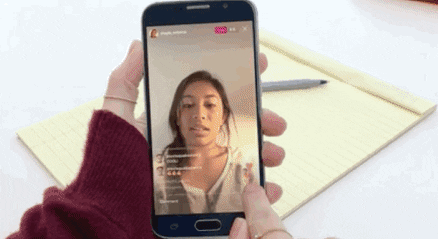 Live videos are a great way to build buzz and catch the attention of followers/subscribers. Not only celebrities and businesses also keep their followers engaged with latest updated and live demonstrations. Some businesses also go Live with key speakers (CEOs, Artists, Panelists etc) and stirr up a healthy conversation on social media channels.  We hope you know what whenever a page or person goes live, everyone who follow them get a notification. So the missing out factor here is pretty less.
In 2018, many brands and businesses will leverage the power of live videos and incorporate them in their monthly content calendars. Brands with celebrity or influencer tie ups can have them go Live from their (brand's) handles and reach out to a large audience very quickly. What a great wat to get noticed!
6. The new target audience – Generation Z!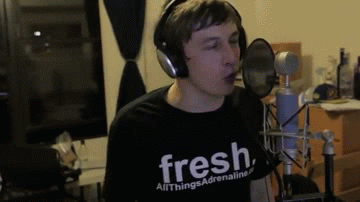 Generation Z are the people who were born between 1995 and 2012. These are considered to be the true digital natives as they were born and raised during the digital revolution. They already have a huge buying power and their consumption of social media channels like Snapchat, instagram etc. is unlike anyother age group. Talking about India, just think for a minute – Today's kids are working multiple internships, attending quizes and competitions, working virtually/part time and what not! They won't compromise for anything sub standard. They will work hard and buy the best things they see around them.
Brands and businesses need to undertand the importance of this new demographic and have to cater to social media channels where they engage the most. Since majority of this target audience is about to enter the labour force, it will be very interesting to see how brands tap into their consumer habits and leverage social media channels accordingly.
7. Influencer marketing will expand dynamically in 2018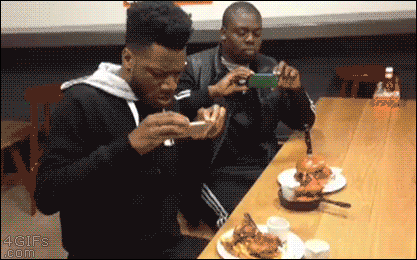 While 2017 was a great year for influencers to market products and services, we are confident that 2018 will have a bigger impact from them as their numbers are growing significantly and so is their focus on quality content. Influencers from Generation Z will definitely grow in numbers and think of interesting ways to engage their followers. Channels like Instagram, Quora and Snapchat will see this rise and it will be interesting to note how these are leveraged. The tools and methods used to track their performance will also see a rise in usage. Tracking links and analytics sofwtares like keyhole, socialbakers, influenzone etc. will see a rise in popularity.
Brands and businesses will have to work on an integrated strategy which involves both micro and marco influencers and brings the best ROI. The focus and investment on influencer tracking tools will be crucial and they will have to accept instagram stories, snaps etc. as an important channel.
WeBeeSocial is a full service creative digital marketing agency in New Delhi India. Our In-house Social Media team can help you identify the correct social audience, optimize your social media channels and design the best ads & social media campaigns. Feel free to connect with us to inquire more about our services here.